Posted on January 7, 2020 by
In keeping with the time-honored tradition of publishing best of lists to celebrate the New Year, here is our list of the ten most popular stories that appeared in Law Technology Digest in 2019. What do you suppose it says about the pace of technological change last year that the top story provides 18 euphemisms for "I haven't got a f*cking clue"?
---
Posted on December 5, 2019 by Joseph Lamport
In the first part of this series, I wrote about how the platform business model is one of the defining features of our current state of technological and economic development, evident in such business success stories as Uber and Airbnb. A platform business is one that creates value by facilitating exchanges, of either information, good or services, among otherwise independent groups and individuals via the platform it creates. I also explained how the platform business model is of growing importance in the legal market, not so much for connecting lawyers to clients but as a means of more effectively connecting the lawyers within a firm and thereby enabling a much more efficient and far more integrated work-flow.
In this second part of the series I'm going to take a closer look at Zola Suite, part of the new generation of cloud-based law practice platforms now available on the market. Zola Suite formally launched in 2015, after a few years in development, but in fairly short order it has emerged as a market leading solution for mid-sized and larger law firms. This positions Zola in notable contrast to its better-known cloud-based provider, Clio, which has attracted a large number of solos and small firm clients to its platform.
---
Posted on November 12, 2019 by Joseph Lamport
In the past, law firms were held together primarily by their partnership agreements, which laid out the rules for how firm-wide decisions got made and how the spoils of collective labor would be divvied up. Law firms of the future – whether they are organized as partnerships, LLCs or some other alternative business structure – will most certainly be far more dependent on whatever practice platform they choose to adopt. It will be the practice platform, much more than the partnership agreement, that provides the insight, controls and coherence that holds the firm together.
---
Posted on October 23, 2019 by Joseph Lamport
Casetext keeps leading the way by introducing powerful new applications of AI in the legal research market. This week they announced the roll out of CARA Patent, a new product that leverages the power of AI technology to transform patent law research.
---
Posted on October 17, 2019 by Katherine Riley, CISA, CISM
One recent study estimated that a cyber-attack occurs every 39 seconds, which underscores the need of every business in America to be prepared for the possibility that their network security will eventually be tested if not breached. For law firms, the risk is even more severe. As of 2017, around 20% of all U.S. based law firms had been hacked. By early 2019, that percentage had risen to an alarming 25%.
And yet severe as the risk of security breach is, fewer than half of all law firms in the US have an adequate incident response plan in place, and less than a third of those firms with plans have undertaken any testing to ensure their preparedness in case of an attack. The lack of planning and testing only increases the dangers law firms face.
---
Posted on October 15, 2019 by Kerry Carroll
Document comparison is an absolutely essential technology for law firms today. It's a critical productivity tool that most lawyers rely on every day and it plays a vital role in client service because it's how your firm keeps clients fully informed about work-in-progress. How does your current solution stack up against compareDocs - the leading document comparision tool on the market?
---
Posted on October 9, 2019 by Joseph Lamport
Parsons Behle Lab has embarked on an ambitious tech development effort, which represents a striking departure from the way most law firms have approached similar innovation and tech development initiatives. They are in the process of building a new type of law practice platform, which is open for other law firms and lawyers to use, and which enables participating firms to expand the services they offer to their own clients. It's a platform that seems laden with opportunity for all those who choose to get involved.
---
Posted on September 23, 2019 by Joseph Lamport
One of the most frustrating tendencies of technology is to create new problems while trying to solve old ones. It's reminiscent of the drinker who drinks to forget he's drinking in the Little Prince, with the problem and solution forever chasing each other in circular fashion.
---
Posted on September 9, 2019 by Anders Spile
For decades, law firms have upheld strong boundaries between the firm and the society in which they operate. The law firm maintains itself as a sturdy fortress, within which hierarchy, culture and tradition go unchallenged. The career path remains clear; associates and junior lawyers execute repetitive work in an attempt to get to the promised land of the equity partner with the result being that billable hours are silently killing all innovative efforts happening lawyer-to-lawyer.
---
Posted on August 16, 2019 by Joseph Lamport
Editor's Note: We recently had a chance to sit down with Greg Spicer, the CRO at Braintrace, to talk about the growing importance of information security management and the option for registration under ISO 27001 for law firms today. Braintrace is one of the top cybersecurity consulting firms in the country serving the legal, financial and government markets.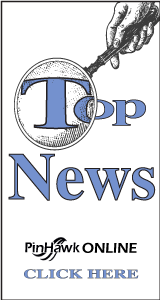 Most Recent Issue
Updated that pandemic plan recently?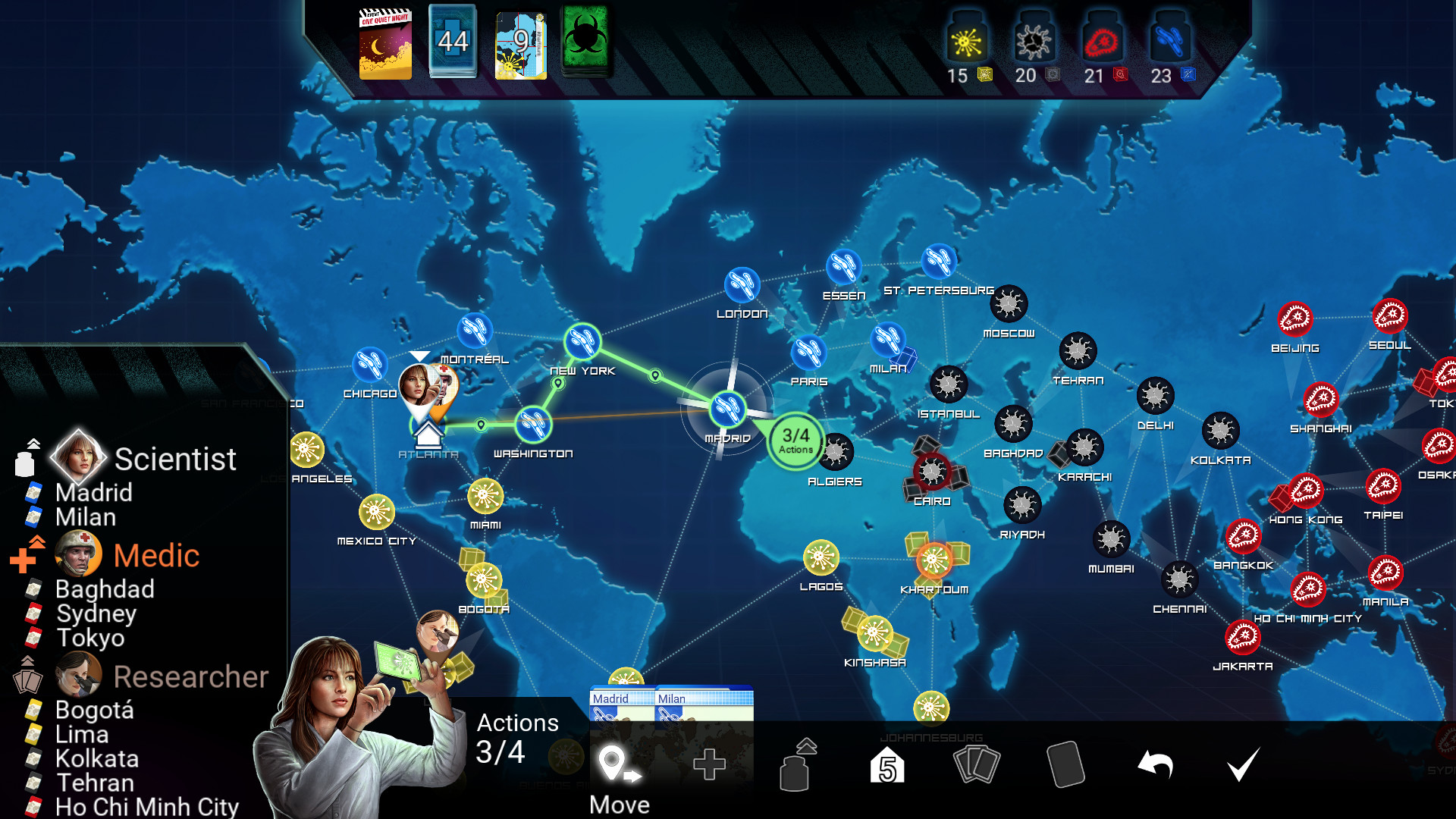 Medical articles are not my usual highlight, but if you've been following the coronavirus news, you know it has just gotten worse. Having already spread to Thailand and Japan, the US Centers for Disease Control announced that coronavirus news has now jumped to the United States. So my question for you is when did you last update the pandemic section of your response plan? Read more at
ars technica
:
Coronavirus from China has made its way to the United States
- o/|oo|\o -
Grab the emergency Pop-Tarts!
My favorite big data/store story is Target and their ability to know a girl was pregnant before her parents knew, but this Walmart one is pretty good too. To find out more about hurricanes and strawberry Pop-Tarts, you need to read more at
Knoco stories
:
The link between Big Data and Knowledge - the classic Walmart story
- o/|oo|\o -
WhatsUp with WhatsApp?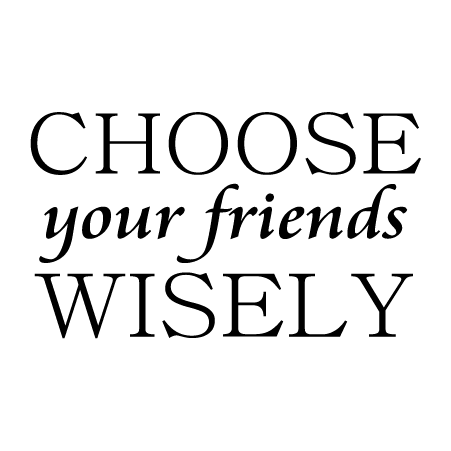 It seems that the videos that Saudi Crown Prince Mohammed bin Salman shares are bad for your cyber health. Jeff Bezos found out the hard way after "dozens of gigabytes" of data was lifted from his phone after watching a video. The worse news? There are another 4,999,999,999 other users (on Android alone) ready to be robbed. If I were you, I wouldn't have anything to do with WhatsApp. Read more at:
ars technica
:
Report: Bezos' phone uploaded GBs of personal data after getting Saudi prince's WhatsApp message
Silicon UK
:
WhatsApp Reaches 5 Billion Downloads On Play Store
- o/|oo|\o -
RIP Cheryl
I'm sorry to report that long time legal industry friend and ILTAn, Cheryl A. Disch passed away on Sunday. You may have met her through her work as Senior Manager-Marketing Information Systems with Duane Morris in Philadelphia, PA or through her many volunteer roles with the International Legal Technology Association. I've had the pleasure of working with Cheryl over many years on many projects. If you knew Cheryl, consider making a donation to the Animal Welfare Association, which was her wish. She will be missed. More information can be found
here
.
- o/|oo|\o -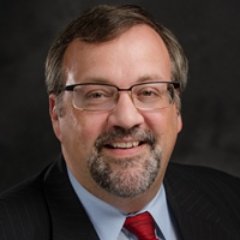 Jeffrey Brandt
, Editor
Connect with me on LinkedIn
Jeffrey Brandt
Follow me on Twitter
@jeffrey_brandt
Follow all the PinHawk highlights
@PinHawkHappens
Website:
PinHawk.com
| Blog:
PinHawkBlog.com
Affiliations:
Founding Circle, Association of Legal Technologists (ALT)
Member, ILTA Program Planning Council
Advisory Board Member, Lexpo'19
Chair, The 2019 Legal AI Forum
Judge, Litera Microsystems 2019 Changing Lawyer Awards
Welcome to our newest "pinions" from
Maryland, West Virginia, Pennsylvania, Utah, Maryland and Australia!
There are other PinHawk newsletters that your colleagues and coworkers may be interested in. Pass along the links to the daily PinHawk Legal Administrator Daily, PinHawk Librarian News Digest and two weeklys, PinHawk Law Firm Marketing Brief and PinHawk Leading Law Departments.
---
All content Copyright © 2019 PinHawk LLC. All Rights Reserved.