Posted on July 20, 2020
Working from home means we must adapt and change our long-established routines. That can pose a major challenge for some lawyers, particularly those who depend on their legal assistants to take dictation for all correspondence and legal memos. Senior partners spending all their time hunting and pecking on the keyboard results in major declines in productivity.
But there is an easy way to dictate correspondence and documents at home, without a secretary or any special software other than Microsoft Office. Dictation is now built-into Microsoft Word, and it works incredibly well. There is no longer need for any voice training or initial set up, which has been necessary with earlier versions of dictation software.
In fact, this entire blogpost was dictated not typed, and came through exactly as the words were uttered. The only glitch is that you have to remember to include punctuation marks as part of your dictation, otherwise sentences will run on and questions end up as statements, etc.
Even so, that gives you a good idea of how feature and function rich your home office is today. So, adpating your routines to succeed while working from home may require little more than becoming familiar with the broad range of capabilities existent in the software that is already on your desktop.
---
Posted on July 7, 2020
Over the last few months, we've all had a chance to discover there are both pros and cons to working from home. One of the major drawbacks is that all too often we end up feeling bleary eyed and unproductive because there never seems to be enough screen display available in our home office setup. Whether we're working on a laptop or with a single desktop monitor, it feels woefully inadequate compared to the desktop space we used to have back in the office.
Admittedly, many of us got spoiled with our old office setups, where we had multiple monitors, which made it easy to open multiple versions of a document for side by side review, and even then, we still had ample space to monitor email and other communication channels. Now suddenly we find it's much harder to multi-task as we're accustomed to, working with much less desktop real estate.
What if there was an easy fix to provide you with much more screen space in your home office? In fact, there is and all you need is a standard Microsoft P3Q-000 wireless display adapter which you can buy from Best Buy for around $50. This allows you to deliver your laptop or desktop display to a TV screen through an HDMI port (which will be well marked and easily found on the back of most digital televisions today). Problem solved. Once again, you're living large, or at least working comfortably off a much larger screen.
*********
This new column is produced in collaboration with the consultants from Kraft Kennedy, a firm that has been at the forefront in bringing innovation and technology solutions to the legal market for more than 30 years. Our goal is simple. We're tapping the expertise of Kraft Kennedy to provide practical suggestions and creative insights about how our readers can become more productive in their working lives. Feel free to contact us with questions if you find yourself wondering how legal tech can help improve your legal practice.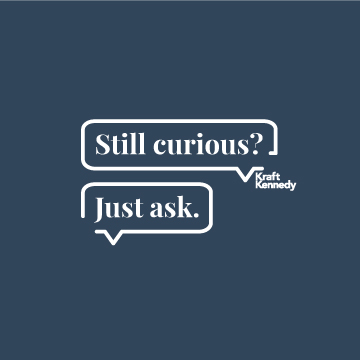 Most Recent Issue
The Last Straw
Too many legal administrative assistants (LAA)? That would seem to be the issue at some law firms. While termination of those positions doesn't create a short term boost, after the first year and the benefits savings kick in, the numbers quickly rise. Younger lawyers don't require the same level of support as older ones. According to this post the biggest issues are the staff with a "20-year relationships with an attorney." Will the pandemic also reshape this aspect of law firms? Read more at
Legaltech news
:
'The Last Straw': The Pandemic Is Accelerating Known Need to Cut Admins
- o/|oo|\o -
Sold!
In news that will be of interest to most every law firm, Mimecast bought MessageControl. "According to Mimecast, the additional capabilities will provide enhanced email security to users of Microsoft 365 and other productivity applications." Read more at
DARKReading
:
Mimecast Buys MessageControl
- o/|oo|\o -
Long distance trust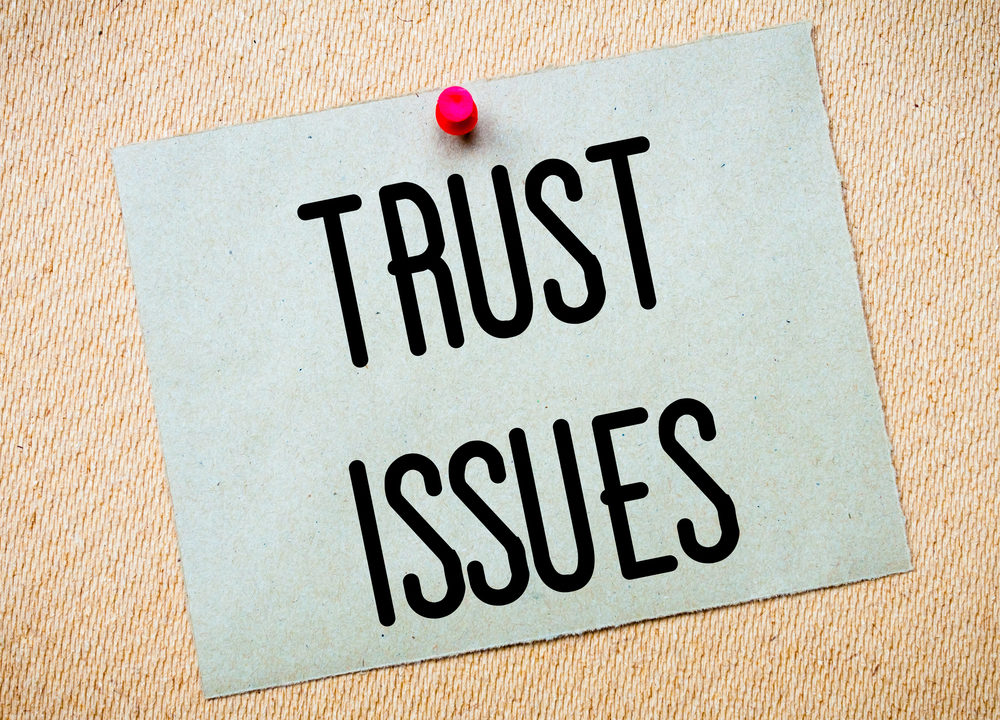 If you have never managed a remote person or team, then you have to read this post. "Research shows that managers who cannot 'see' their direct reports sometimes struggle to trust that their employees are indeed working. When such doubts creep in, managers can start to develop an unreasonable expectation that those team members be available at all times, ultimately disrupting their work-home balance and causing more job stress." Be the best manager you can be and read more at
Harvard Business Review
:
Remote Managers Are Having Trust Issues
- o/|oo|\o -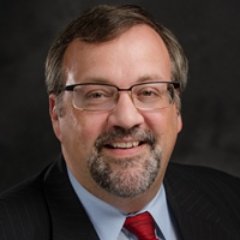 Jeffrey Brandt
, Editor
Connect with me on LinkedIn
Jeffrey Brandt
Follow me on Twitter
@jeffrey_brandt
Follow all the PinHawk highlights
@PinHawkHappens
Website:
PinHawk.com
| Blog:
PinHawkBlog.com
Affiliations:
Founding Circle, Association of Legal Technologists (ALT)
Member, ILTA Program Planning Council
Advisory Board Member, Lexpo'19
Chair, The 2019 Legal AI Forum
Judge, Litera 2019 Changing Lawyer Awards
Litera TV Host, "Law Tech Weekly with Jeff Brandt"
There are other PinHawk newsletters that your colleagues and coworkers may be interested in. Pass along the links to the daily PinHawk Legal Administrator Daily, PinHawk Librarian News Digest two weeklys, PinHawk Law Firm Marketing Brief, PinHawk Leading Law Departments and now the COVIDS-19 Daily Alert.
---
All content Copyright © 2020 PinHawk LLC. All Rights Reserved.